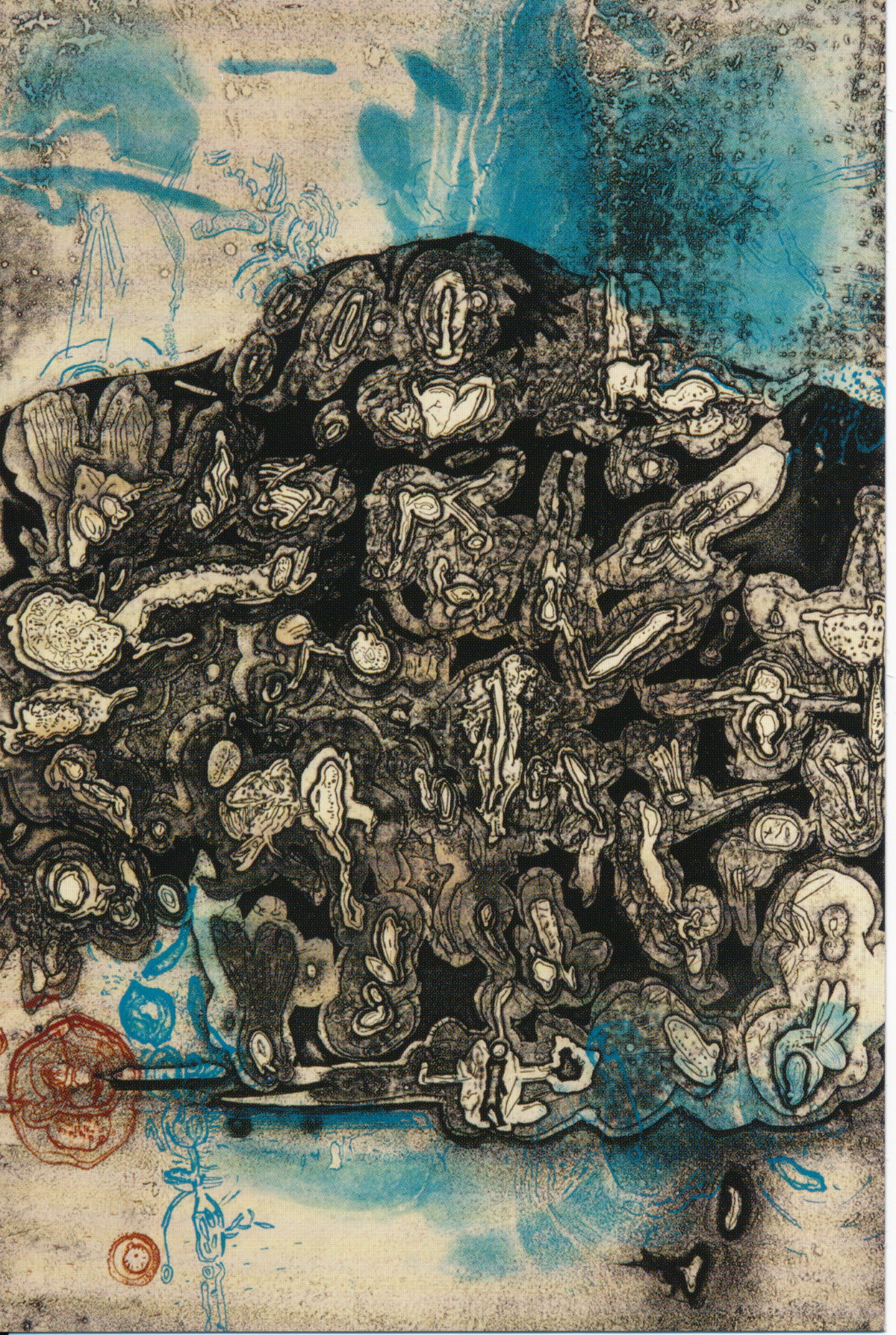 Emerging and Established Artists
Artists at White Apple are exciting, high-demand emerging artists having a strong impact in the contemporary art world, along
with
many of the most well-known and important, award winning and established contemporary artists in the West
,
exploring new mediums
or
markets.
A number of these are represented in
permanent
museum collections and regularly exhibit in select
galleries
throughout
the U.S. and Europe.
White Apple is honored to represent and collaborate with these two
groups,
each re-imagining a
modern
experience
of the West, that have come together in a
shared vision
to bring
contemporary artistic voices to Montana.